TRANSLATION YOU CAN TRUST
We know you are busy serving your clients and you spend valuable time dealing with incompetent translation agencies or freelance translators.
Our full-service legal translation solutions can get you the peace of mind that comes when you know everything is always taken care of to your satisfaction.
החברה ממוקמת בישראל ומבצעת תרגומים בכל השפות
---
GET A QUOTE!
---
High Quality Guaranteed

Our linguists are all legal experts, and most have advanced legal degrees or practice the law. Our translations are 100% human, and we use the latest state-of-the-art technology.
SPECIALIZED IN LEGAL

Our solutions are tailored to the legal industry. We make our business to serve yours. Our translations are all done by linguists with legal education and experience.
DOUBLE-CHECK

As part of our process, and at no additional charge to you, a senior linguist double-checks every word we deliver. All of our products comes with a lifetime guarantee.
PEACE OF MIND

Knowing that the translation you submit to court, tribunal, or opposing counsel are accurate with respect to the source text.
Personal Attention

Your dedicated personal account manager takes care that you get what you asked for on time. We deliver on time, every time.
EFFICIENCY IS THE KEY

We can accommodate your budget with retainer-based complete translation solutions which are much more cost-effective.
TRANSLATION
We can handle a single document, several documents or an entire thematic project.
QUALITY EVALUATION
Submit the translation into our own quality control process. We will tell you how good it is and can even fix it to conform to our own standards.
UNIQUE MARKETING CONTENT
Localize your website and have us write for you unique and tailored legal content to engage your customers.
E-DISCOVERY SUPPORT
Reduce unnecessary translation expenses by determining what part of the text is relevant to your needs.
TRANSCRIPTION
We can transcribe and translate any legal-related material, from any audio or video source.
DOCUMENT PRODUCTION
We can reproduce any graphics, charts, schematics, graphs, tables, and images so that the translated version looks like a "mirror-image" of the original files.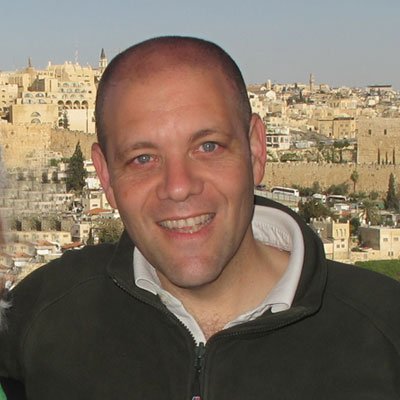 GABRIEL RYMBERG | CEO
A lifetime of experience of serving customers has merged with the passion for words and the desire to make the translation industry a better place for the professionals who work in it and its customers.
DANIELA REISS | COO
Listening with precision and dedication are the keys to my success in working with clients. Project management from A to Z requires close monitoring and fixed eyes on the target until the moment of delivery.

החברה ממוקמת בישראל ומבצעת תרגומים בכל השפות
[contact-form-7 404 "Not Found"]
---