---
A single point of contact. A full-service offering. Your dedicated account manager
---
A complete set of language solutions for your business
---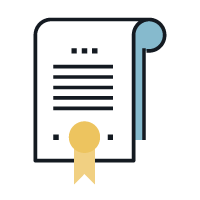 SPECIALIZED IN BUSINESS
We are business people, and we know you must be looking for a "one-stop-shop" solution. One phone call, and we'll take care of all of your language needs.
PROFESSIONAL HUMAN TRANSLATIONS
Our team of professionals from around the world allows us to provide you with the perfect, accurate and focused solution. For any domain, and in any language.
100% QUALITY
Our structured process involves a strict quality control aspect that ensures your deliverable is free of errors.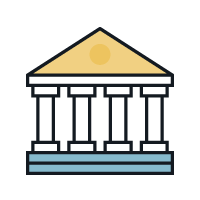 WORK WITH A SMILE
We add a smile to our perfect deliverable. To us, it is important to enjoy what we do.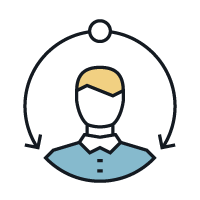 PERSONAL ATTENTION
Your dedicated personal account manager is available 24/7 to ensure that you get what you asked for on time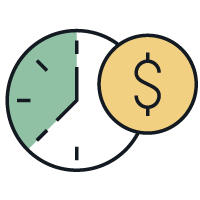 EFFICIENCY IS THE KEY
We can accommodate your budget with retainer-based complete translation solutions
---
LIFETIME QUALITY GUARANTEE
All of our products come with a lifetime guarantee.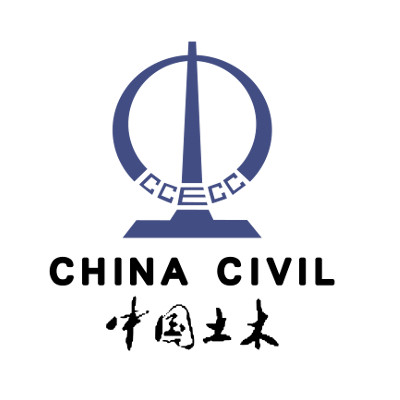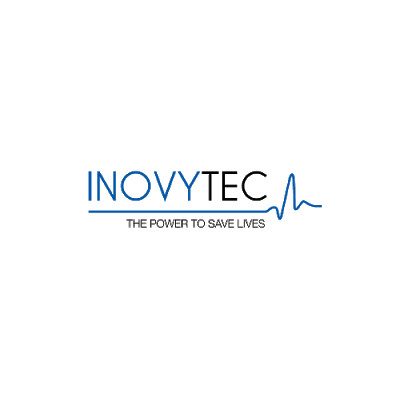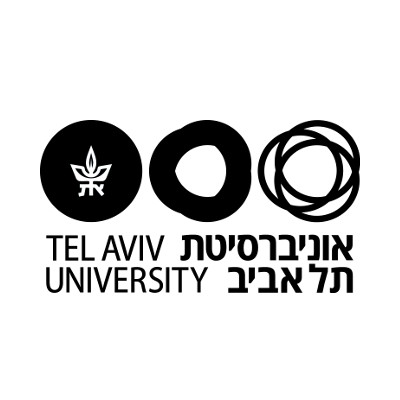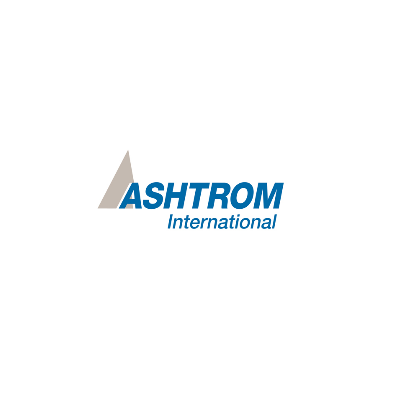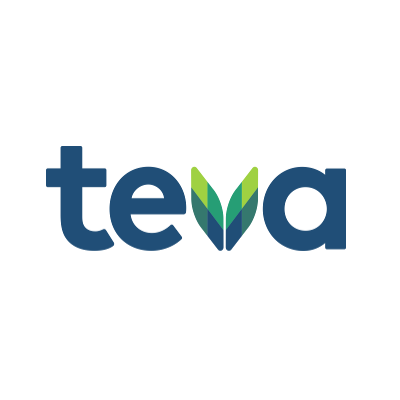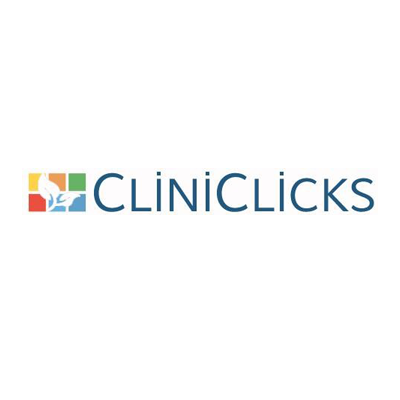 Yair Ilan,
Cliniclicks Ltd.
"The Q-Lingua team served me 24/7. It is a dedicated, skilled team and they localized our site in the most professional manner possible. I am a returning customer, and I highly recommend Q-Lingua for all translation and localization services."
MORE TESTIMONIALS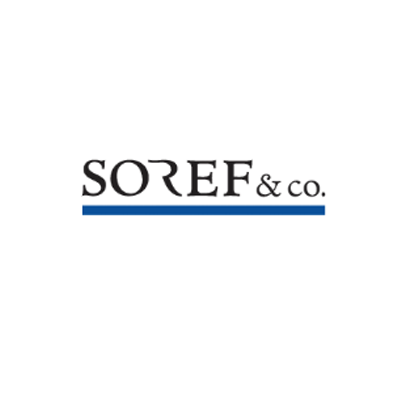 Shahar Soref,
The Soref & Co. Law Firm
"Our law firm has been served by the Q-Lingua team of translators for while now. The translations we received have been of the highest level and quality – in all languages.
The service is absolutely wonderful and extremely courteous. The team is characterized by very high availability and rapid delivery."
MORE TESTIMONIALS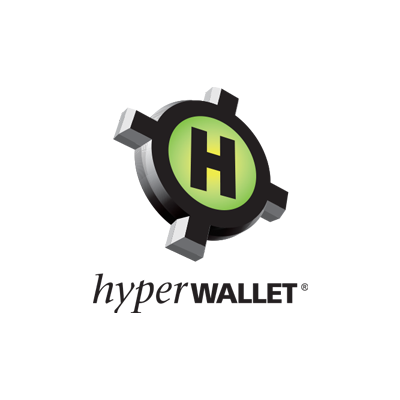 Fiona Shields,
Hyperwallet Systems Inc.
"I have had the pleasure of working with Gabriel Rymberg for all of our company's Hebrew translation needs for the past six months. His translations are impeccable and delivered on time every time. I look forward to a long professional relationship with him and wouldn't hesitate recommending his services. "
MORE TESTIMONIALS
How to check the quality of a translation in a language you don't know
4 useful tips and techniques that can be used to quickly tell a "high-quality" translation from a poor one
FREE DOWNLOAD