Serving clients since 2010
---
Over the years, we've served hundreds of clients in a variety of industries. Here are some of the long list of satisfied clients:
---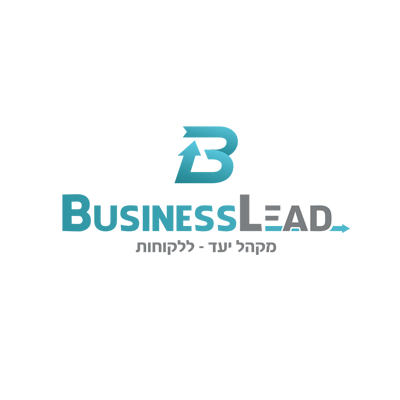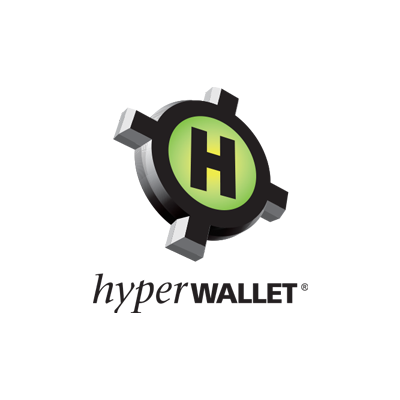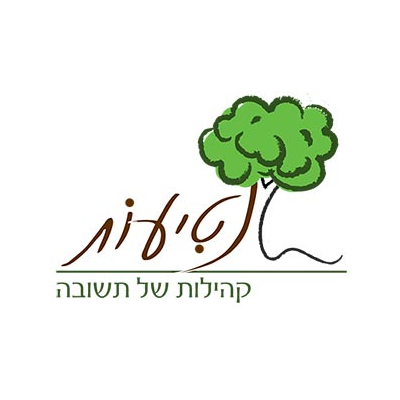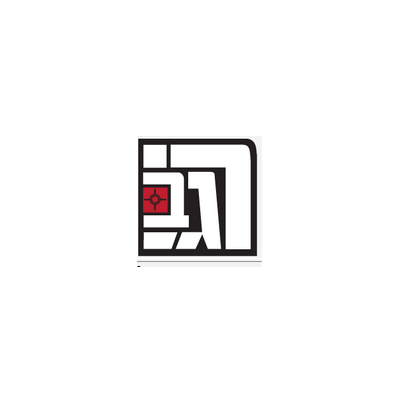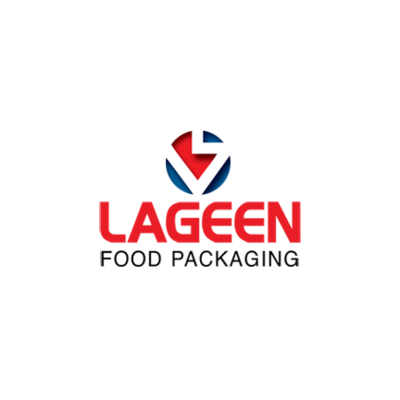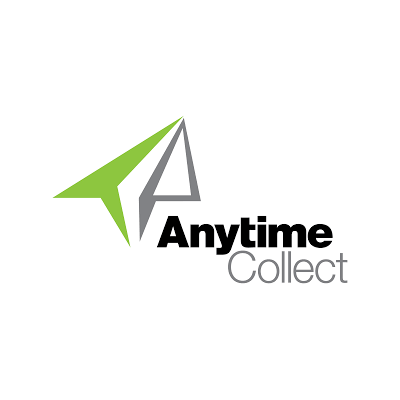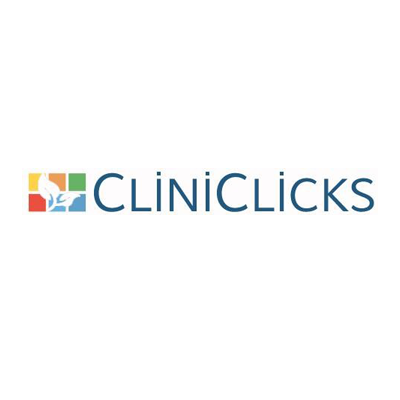 Yair Ilan, Cliniclicks Ltd.
"The Q-Lingua team served me 24/7. It is a dedicated, skilled team and they localized our site in the most professional manner possible. I am a returning customer, and I highly recommend Q-Lingua for all translation and localization services."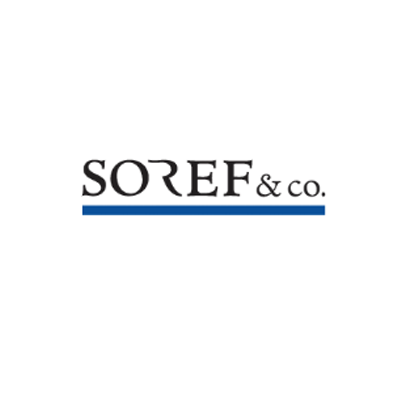 Shahar Soref, The Soref & Co. Law Firm
"Our law firm has been served by the Q-Lingua team of translators for while now. The translations we received have been of the highest level and quality – in all languages.
The service is absolutely wonderful and extremely courteous. The team is characterized by very high availability and rapid delivery.
Gabriel, thank you for being there, for your counsel, your dedicated work and superb service!"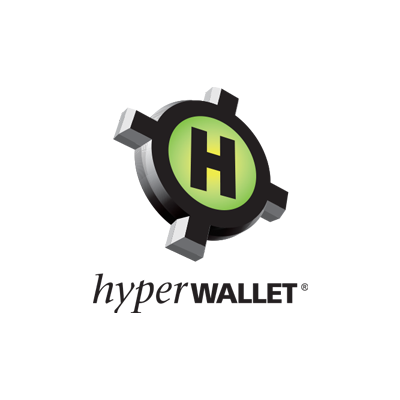 Fiona Shields, Hyperwallet Systems Inc.
"I have had the pleasure of working with Gabriel Rymberg for all of our company's Hebrew translation needs for the past six months. His translations are impeccable and delivered on time every time. His understanding of our content and the web formatting have been a huge benefit to our Hebrew speaking customers and clients. I look forward to a long professional relationship with him and wouldn't hesitate recommending his services. "
Aviad Yitzhak, Business Lead Ltd.
"I met Gabriel when I was searching for a company to localize my web app. He came across as a serious professional, and highly recommended – with an impressive portfolio to show it.
Today, I am a recurring customer. I realize I am privileged to have met one of the best persons and professionals I have ever worked with. He counsels, helps and explains with lots of patience and personal charm.
I highly recommend Gabriel and his team. Anyone who will be served by them will profit greatly! I will continue to choose Q-Lingua."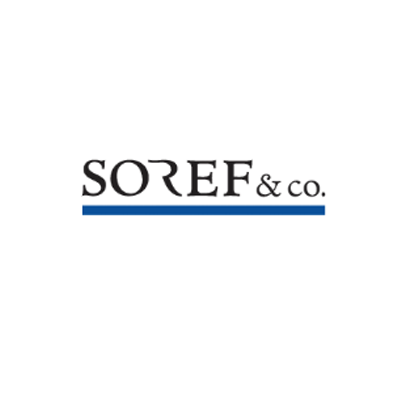 Eyal Soref, Notary and Adv.
"Dear Gabriel, you touched my heart.
So, I am moved to write you a personal testimonial. As my customer, and as a person, you are one of the rarest of the rare – one I had the pleasure serving and being served by. I intend our cooperation to last many years to come."
"לא הומצאו מילות תודה עוצמתיות מספיק כדי להעביר את מסר שביעות הרצון מאשה מקצועית וסבלנית בצורה יוצאת דופן (אנחנו לקוחות קשים ומעצבנים – סליחה בתיה) המבצעת עבודתה בצורה מושלמת !
המצגת אשר ערכתם, תרגמתם והכנתם עבורנו מהווה את הבסיס למצגות העסקיות והטכניות שלנו – ומייצגת אותנו בכבוד.
הליווי השוטף בתחום התרגום והתוכן המקצועי – חוזים והסכמים – מקצועי, ותמיד בזמן."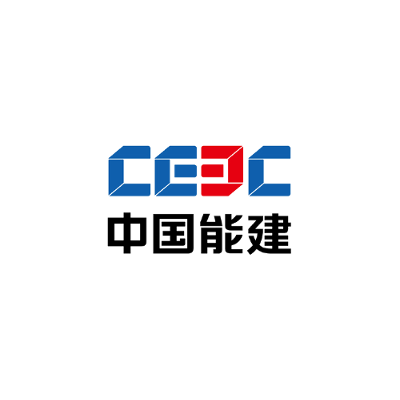 "Q-Lingua and Batia are our ongoing language provider for a broad range of services – simultaneous translations during key meetings, localization of presentations, tenders and contracts for our international activities, and ongoing foreign language support. We highly recommend their services."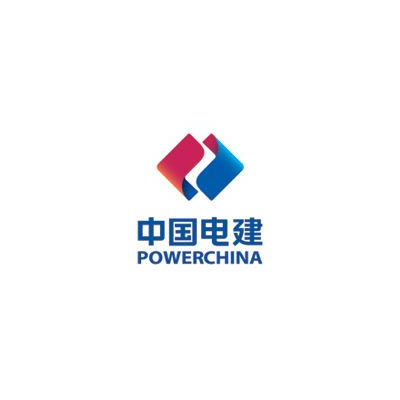 "We thank Batia and Q-Lingua for their ongoing excellent service – preparation of complex corporate presentations, translation of trade contracts and ongoing professional support. Their patience, availability and professionalism have exceeded our expectations."
Let's Talk
One of our dedicated account managers can help you right now to simplify your translation projects and reduce total cost
GET A QUOTE